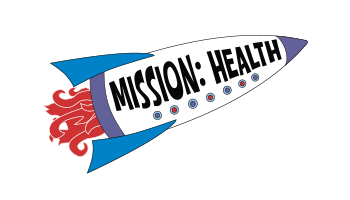 Mission: Health 3rd Grade
Begins 08/01/2022
This self-directed course helps 3rd graders learn about wellness and obesity prevention. Students learn to think critically about food decisions as they shop for healthy meals and snacks; and they learn to find their pulse when being physically active. Students in this Wisconsin and National Health Education Standards-aligned course will view short online lessons, watch videos, and play educational games that give them the opportunity to practice the skills they've learned.
---
You may also be interested in
Declare Interest
You will be added to the interest list for .
Please enter a valid value for quantity.
Add Group of Students to Course
WARNING:
If you do not see your previously-created group in the dropdown list,
do not create a new group
. Please wait until all students in the group have "Enrolled" status on the Managed Users page located here:
Manage Users
. That group will appear in this list once all students have "enrolled" status.